Mini Golf Rentals Spring Hill, TN!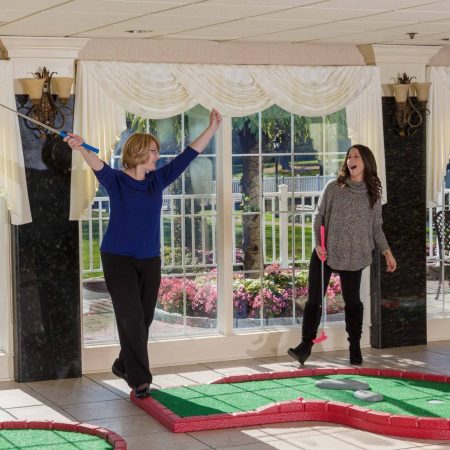 Full Service Mini Golf Rentals, Games, and More!
Spring Hill Tennessee is home to an amazing community of churches, schools, and companies! Music City Mini Golf has had the pleasure of providing fun mini golf rentals to our local community for years. Mini Golf Rentals are a great way to involve everyone at your event and can be enjoyed by all ages. With a variety of courses, obstacles, and giant games to choose from, Music City Mini Golf is sure to have the right party rentals for your event. We are honored to set up events for some of the great schools in Spring Hill, such as; Longview Elementary School, Allendale Elementary School, Spring Hill Elementary School, and many others. We also love hosting events for some great organizations in Spring Hill, such as the Kiwanis Club of Spring Hill and Thompson Station. Church Events are a great way to grow your local community and we have found that mini golf rentals are able to be played by all age ranges and not single any one out. When you're ready to book your next event, feel free to give us a call at (615) 684-1441 or you can simply fill out the quote form at the top of the page and book the event all by yourself!
Spring Hill Event Rentals are Stress-Free with Music City Mini Golf
Spring Hill has some amazing churches that we have the pleasure of working with, such as; Christ Chapel TN, Spring Hill Church of Christ, The Church at Spring Hill, and many more! Spring Hill Tennessee is experiencing a lot of growth with residential and corporate events, that's why there is no better time to book your event rentals than now! With the population of Williamson County and Maury County increasing, that means there will be more students attending school in this area. Mini Golf Rentals are great for Elementary Schools, Middle Schools, and even High School events! If you're looking for unique inflatable rentals, giant game rentals, yard game rentals, and especially THE BEST mini golf rentals in Spring Hill, choose Music City Mini Golf for your next event.