Nashville Church Event Rentals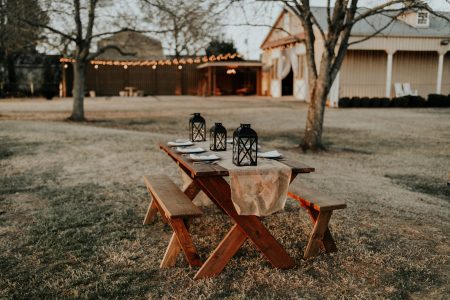 High-Quality Church Event Rentals in Nashville
Music City Mini Golf is proud to serve all of the churches in Nashville and beyond. Whether your congregation is small or large, we can help you serve others. We have a wide selection of church event rentals to choose from! We offer three different mini golf rentals; Our Basic Mini Golf Course, LED Mini Golf Course, and our most popular, The Professional mini golf course rental. A great pairing with any of our rentals is the Giant Games selection. A summertime classic is our Dunk Tank Rental! Renting a dunking booth is a fantastic way to escape the Nashville summer heat. Church Festivals are an amazing opportunity to bring together your extended family within your church and attract prospective families who may want to join your church just by the opportunity of seeing your church shine at an amazing event! No matter your budget, we can work with you to find the right items for your church event needs. We have equipment for ALL age ranges and budgets. We specialize in planning church picnics, youth events, vacation bible schools, fall festivals events, and more.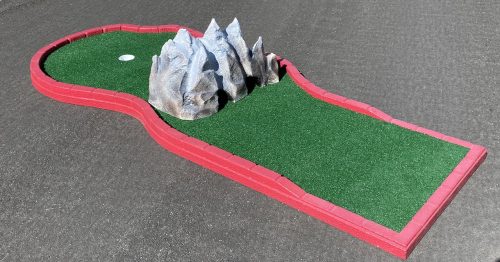 Church Festivals make your Community Stronger
It's important to remember why we participate in church activities. Church Events are great for building a deep relationship with the members of the community and a way to give back to the members. We specialize in unique and cutting-edge rental equipment that is delivered and set up on time without worry or hassle. If you were given the task of planning a church family picnic, Vacation Bible School (VBS), or a youth group event, Music City Mini Golf can help. Not only do we have the largest selection of party rental equipment in Middle Tennessee, but if we don't have the exact item you are looking for, we will find a way to get it for you and add it to our inventory!
Stress-Free Church Event Rentals with Music City Mini Golf!
Music City Mini Golf has been providing excellent service for churches and non-profit events all over Tennessee. We can provide mini golf rentals, giant games, dunk tanks, and more. We also offer cornhole, inflatables, and interactive equipment suitable for any church event, fall festivals, community outreach, and VBS events. Let us know your needs, and we'll take it from there. We plan to arrive at least one hour before your event starts so we can set up your mini golf rental without any issues. We also communicate via phone and text to ensure all parties are on the same page.