Portable Mini Golf Rentals in Knoxville, TN!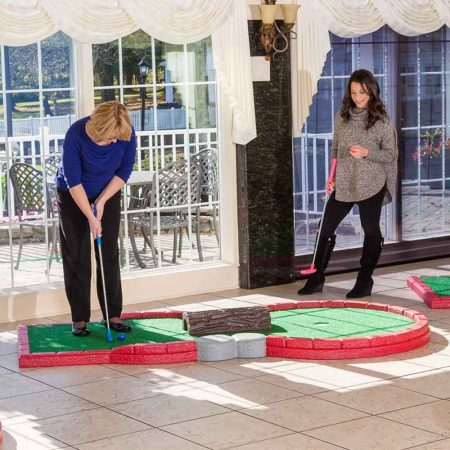 For the best mini golf rentals in Knoxville, TN, Music City Mini Golf is your #1 choice!
For the best mini golf rentals in Knoxville, Tennessee look no further than Music City Mini Golf. If you're looking for the latest and greatest the event rental industry has to offer, we have the area's best selection of Portable Mini Golf Courses, Giant Games, Dunk Tanks, and more! Whether you're looking to have a backyard birthday party in Lakeshore Park, a church event at The Lighthouse Knoxville, or even a school or church event for any of the wonderful organizations in Knoxville, TN. Music City Mini Golf has been the most recognized provider of fun in the Knoxville, TN area for several years. We've enjoyed the privilege of delivering fun and providing smiles for great organizations such as Maynard Elementary School,  Farragut Middle School, Farragut High School, and countless others. When you're looking for Portable Mini Golf Rentals, Dunk Tanks, or any other fun party rental equipment in the Knoxville area, you can be sure that you're choosing the very best party rental company when you choose Music City Mini Golf.
There are a lot of school, church, and corporate events in Knoxville, Tennessee!
For the past seven years, we have had the honor of working with some amazing churches in Knoxville, TN. Some of these incredible organizations include City Church Knoxville, Redemption Church, and Cornerstone Church of Knoxville. These are just a few of the outstanding organizations we have had the pleasure of serving in our local Knoxville community. Not only does Knoxville have a wide selection of schools, churches, and restaurants, but there is an outstanding culture in Knox County, Tennessee. The city of Knoxville Tennessee is home to great hotels, offices, and companies. The University of Tennessee Knoxville is known for helping the local community and providing students with an affordable education.